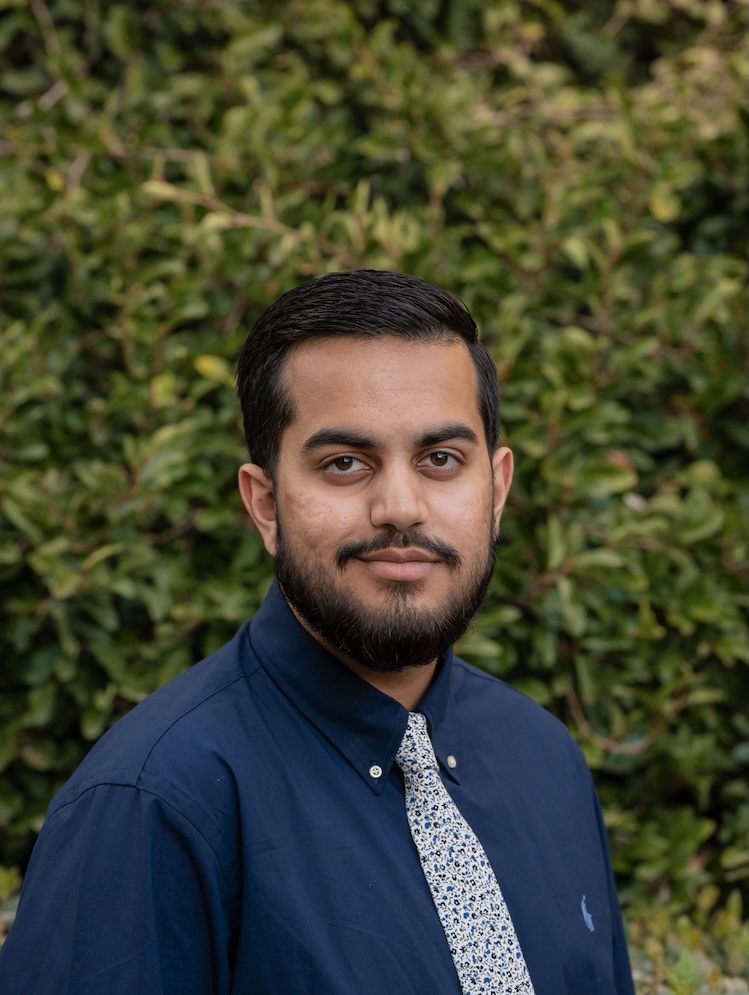 Krishan Malhotra – DRE 02098277
kmalhotra@pmz.com
209-614-0788
1600 N. Carpenter Road, Ste B, Modesto, CA 95351
Biography
I was born in Turlock, California and spent most of my childhood in Ceres. I am attending California State University, Stanislaus, and will be majoring in Business Administration, with a concentration in marketing. In the meantime, I've attended MJC for real estate, marketing, and business classes to grow my knowledge. I've spent many hours in my life talking to people, hearing their stories, and understanding what shaped them into the person they are. I believe this experience will shape me into a Realtor® that cares deeply about their clients.
I've been marketing in real estate for four years now and I take pride in my work on Facebook and Instagram. I've also spent a lot of time mastering applications and software, like G Suite, the Adobe Product Suite, and the Microsoft Office Suite. I've spent countless years observing industry standards and thinking about ways I can improve myself. Additionally, I've been a volunteer with the Lodi Association of Realtors Young Professionals Network for a year now.
Check out my Redfin Partner Agent Reviews here.
DRE 02098277